2012 ZL1 Camaro Supercharger Stage 3 Upgrade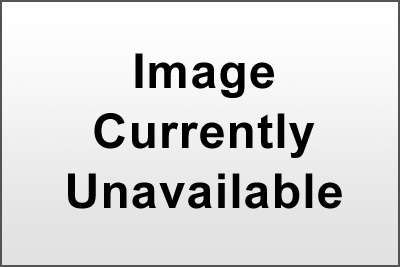 Price:
$2,107.95
(USD)
Part #: 26002
Take the guesswork out of which parts you need to increase the horsepower of the stock 2012 Camaro ZL1 engine at the flywheel from 580HP up to 650+HP with SLP's Stage 3 Upgrade Package while significantly improving 0-60, quarter mile and road course times. Each Stage 3 Package includes all of our Stage 1 & 2 Content - High-Flow Blackwing® drop-in reusable Air-Filter, 160° Thermostat, 1¾" Long-Tube Header Package, plus a 2.5" diameter Supercharger Pulley providing an additional 5-psi of boost, Larger Idler Pulley, and 65-lb/hr high-flow Fuel Injectors. All necessary hardware and installation instructions are included.
ZL1 Stage 3 Upgrade Package contains the following products:
Blackwing® Air-Filter (#21124)
160° Thermostat (#100229)
1¾" Long-Tube Header Package (#30216)
2.5" Supercharger Pulley
Larger Idler Pulley
65-lb/per hr Fuel Injectors (#12421)
NOTE: Stage 3 Package installations require advanced mechanical skills in order to remove and replace the supercharger pulley from the front snout of the supercharger assembly which also must be removed.
NOTE: SLP recommends a custom computer calibration at a reputable performance facility.
NOTE: Part number 25017 filter cleaning kit is required when cleaning/re-oiling your filter.
Install Hours: 12
Tools: Shop Tools
Install Difficulty: Professional